B.E.A.R.S. Restart
The members of B.E.A.R.S. have sorely missed the camaraderie, friendship and laughter of their sister crafters over the past 20 months. We look forward to restarting in the new year, and welcoming new members in February 2022.
Bonsor 55+ Registered Classes for Winter 2022
Registration starts Dec 7 for Burnaby Residents and Dec 10 for Non-Residents.
HOW TO REGISTER:
Online: burnaby.ca/webreg
Or register at any Burnaby recreation facility. Fees must be paid when you register. We accept cash, cheque, VISA, MasterCard, AMEX or your bank debit card.
Registered Fitness Classes Winter 2022 [pdf]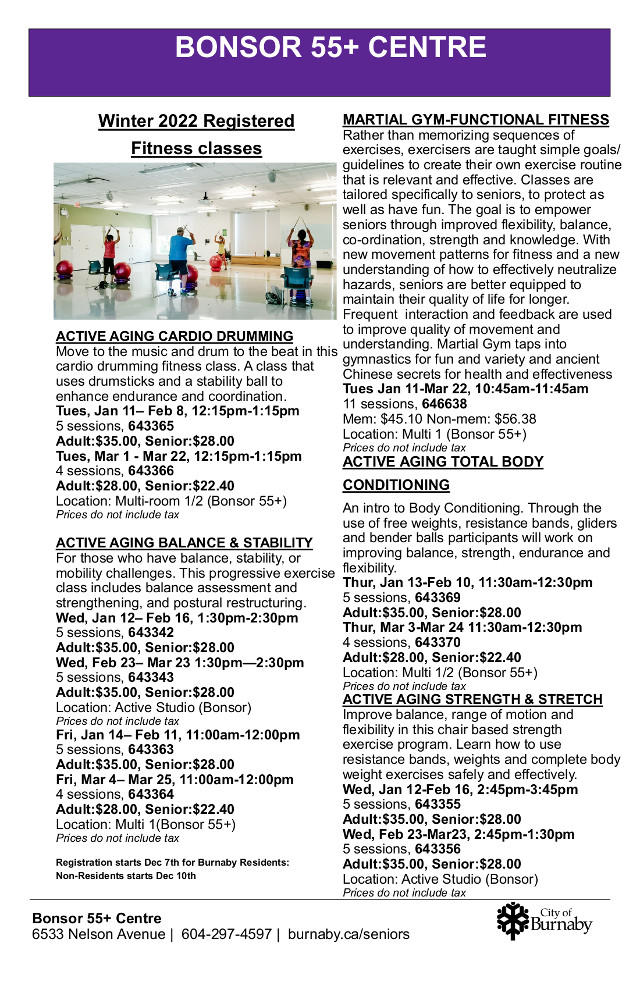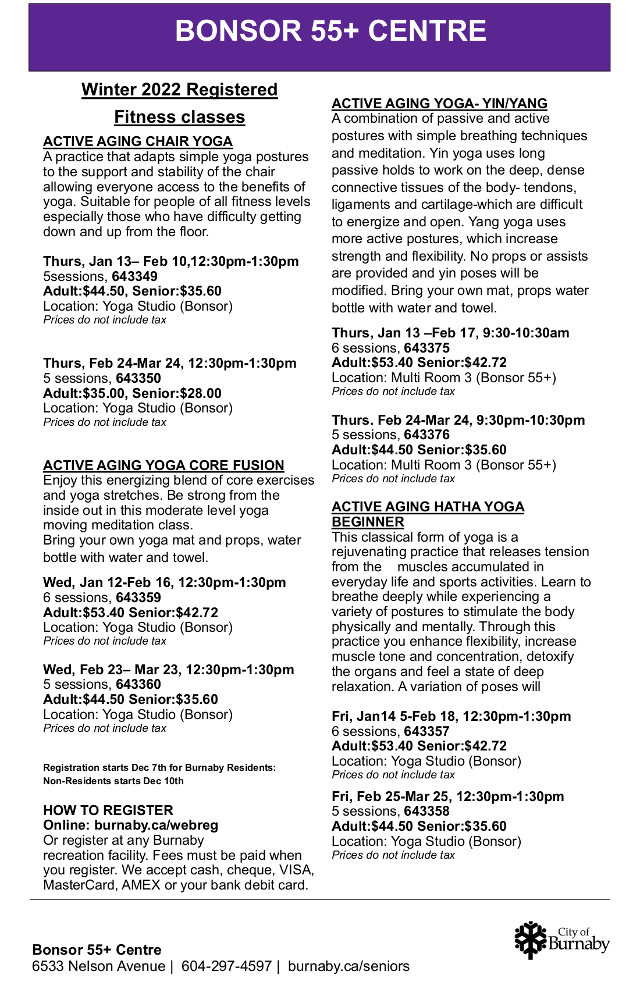 Registered Art Classes [pdf]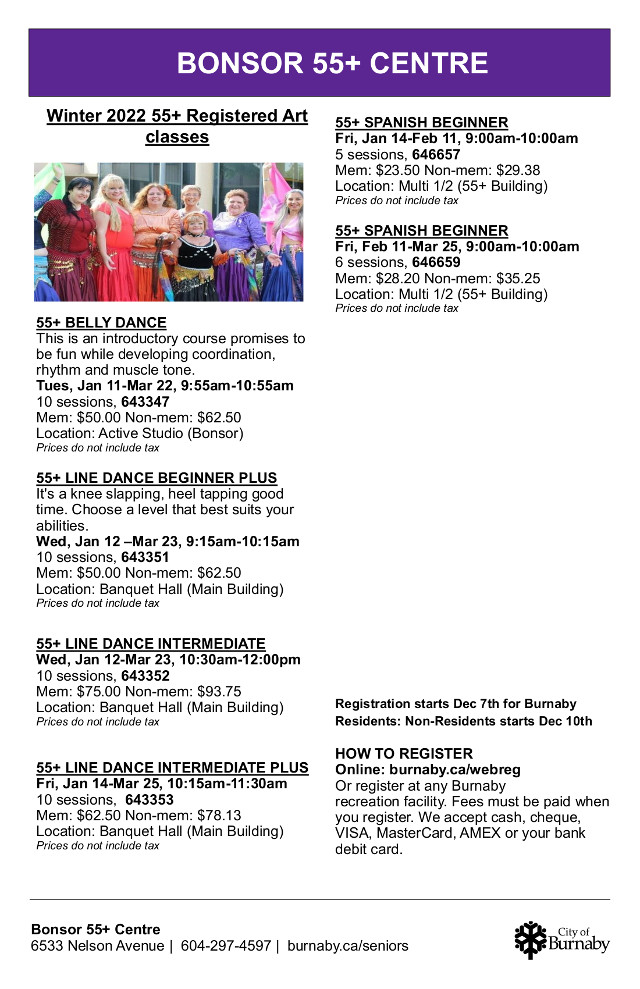 Bonsor Mahjong Restart
Date: January 5, 2022
Every Wednesday, 9:00am-2:00pm
Face masks required at all times during mahjong games. It is advisable to find your own four players but this is not compulsory.

Bonsor Mahjong Registration
Registration Date: Wednesday January 5, 2022
Time: 2:30-3:30pm
Bonsor 55+ membership $20 required (Valid at least 10 months).
Mahjong membership fee $25 per year.
Note: Bring your membership card and $25 cash for registration. Application forms are available at the Bonsor 55+ Centre and also on registration date.

Two Choices: (Pick one only)
* HK Mahjong
* Taiwan/Vietnamese Mahjong
If you require more information please contact:
Freeman Chen - Group Leader
Betty Chiu - Secretary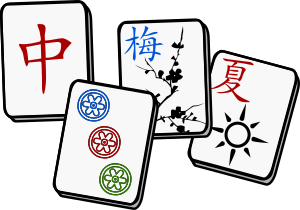 Burnaby 55+ Fall Programs 2021
Have fun this Fall. There are lots of great programs starting this September and October. For everyone's safety, all programs and activities require advance reservation. Book your spot online or by calling the facility.
View all programs at: burnaby.ca/55+.
Download/view the program flyers:
Bonsor 55+ Registered Fall Programs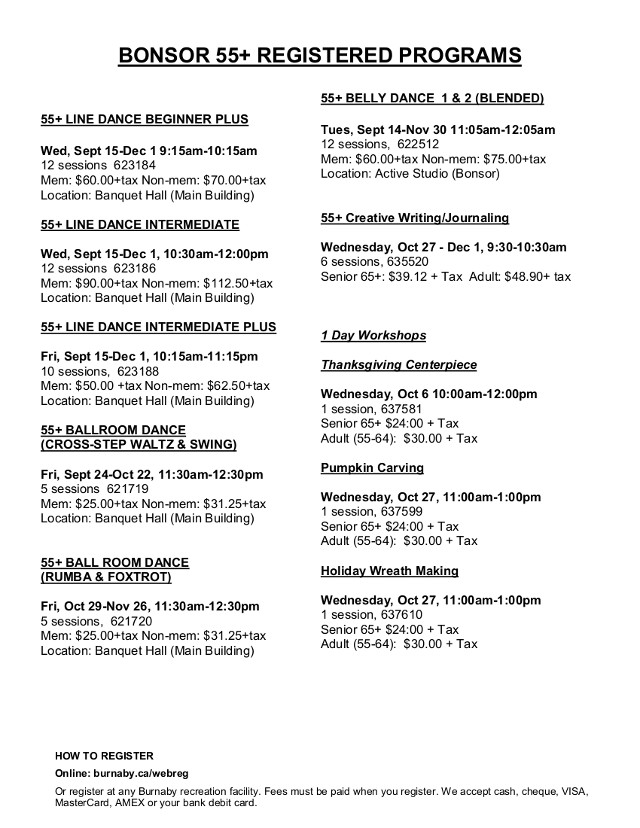 Bonsor 55+ Registered Fitness Programs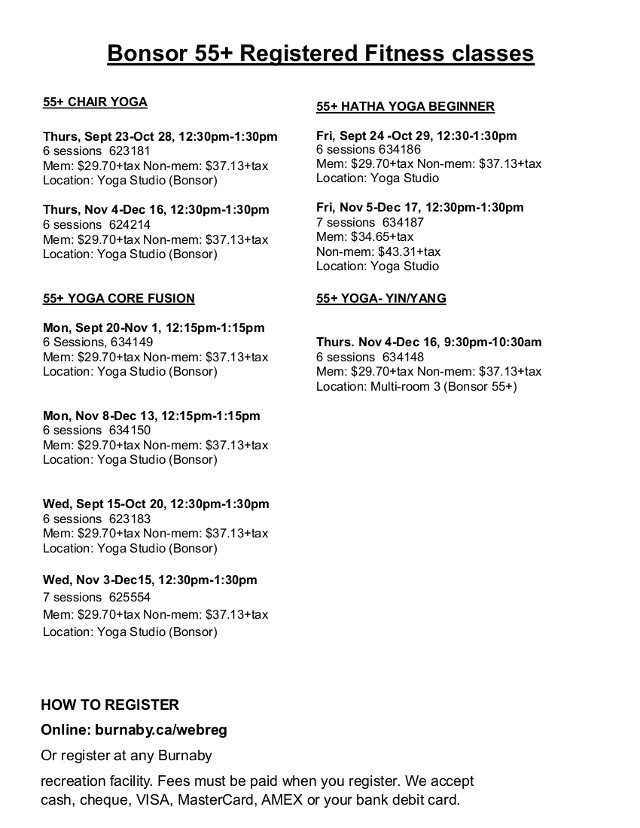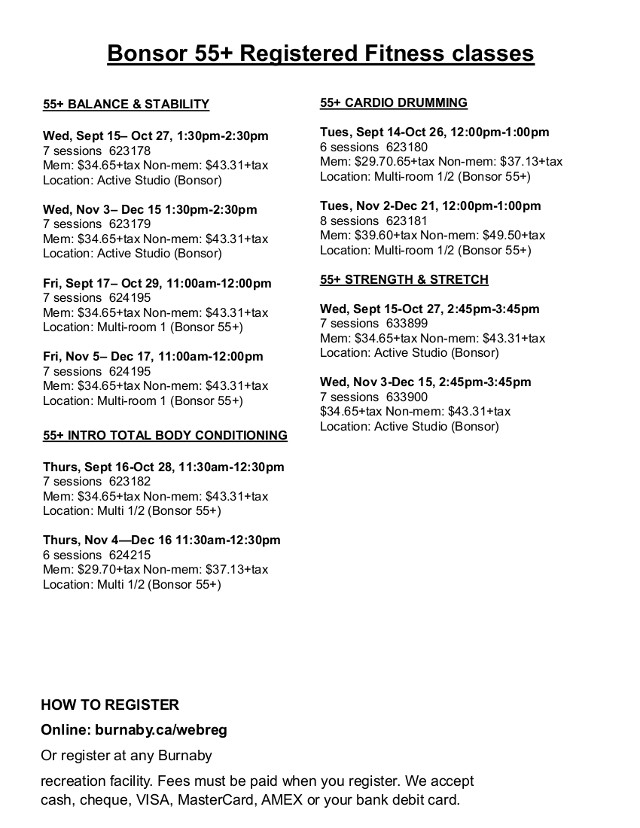 Bonsor Snooker Group Returns!
Earlier this week there was a major clean-up in readiness to begin once again playing Snooker. This group worked long and hard with President, Ernic Kashima, to ensure all the COVID and safety protocols were met, adhering to the allowable number of members to play and be present in their facility. Great work, and congratulations to Glenn and his executive..