Tennis

Monday, Wednesday, Friday
9:00am-12:00pm at Central Park
June-September, 2022

All levels welcome.
Registration is open and all enquires can be sent to This email address is being protected from spambots. You need JavaScript enabled to view it..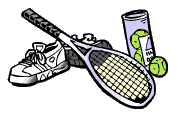 Snooker Group Tournament: Harvey Lee Trophy 2022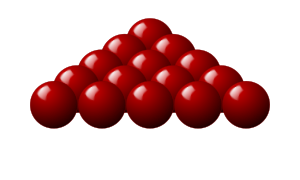 A competition was held last weekend for the Harvey Lee Trophy.  There was a full attendance the final day, starting at 10:00 am.  Dave Braganza was the winner, and Stan Ziolkowski was the runner up.  Dave Braganza also won the high break of the tournament with a 52 point lead.  Thank you to the volunteers and referees.
Glenn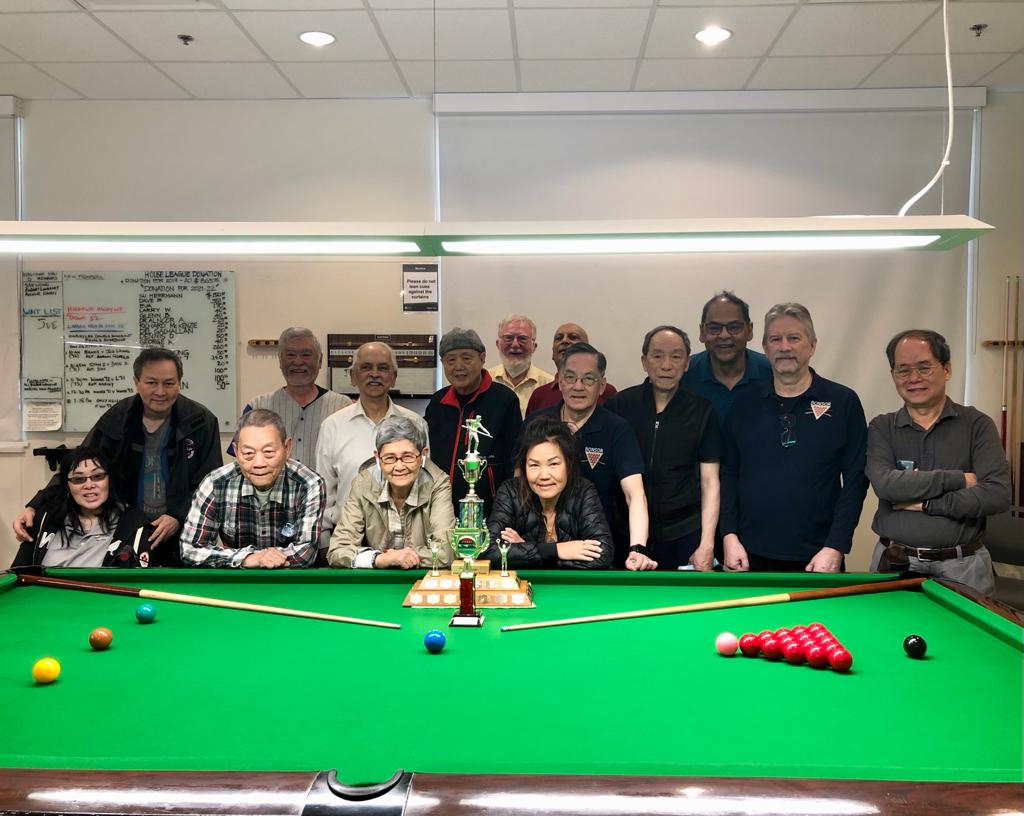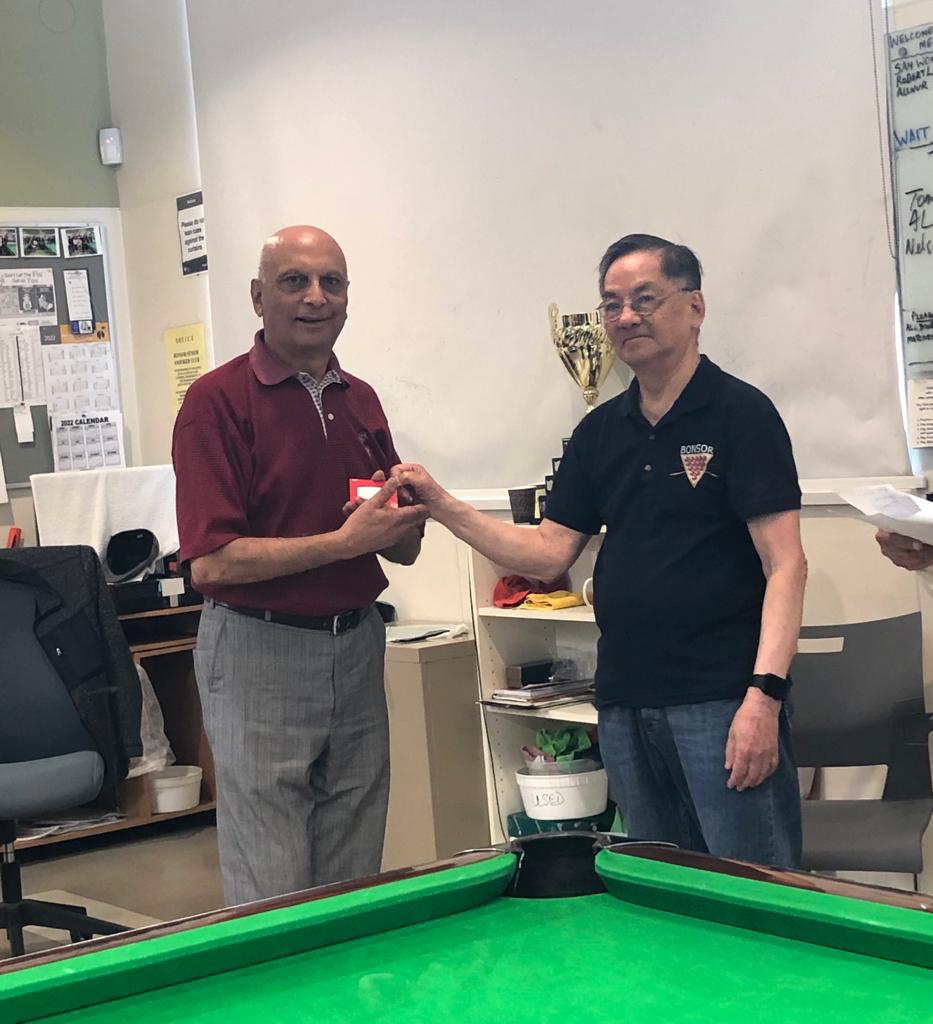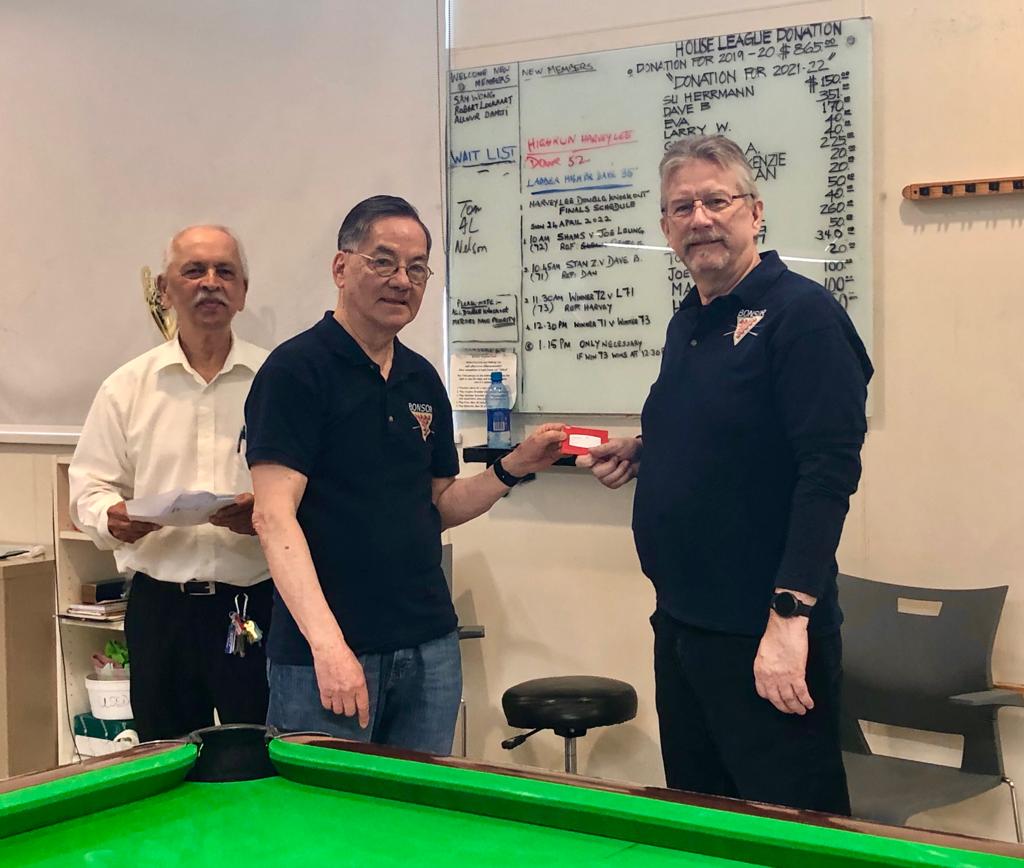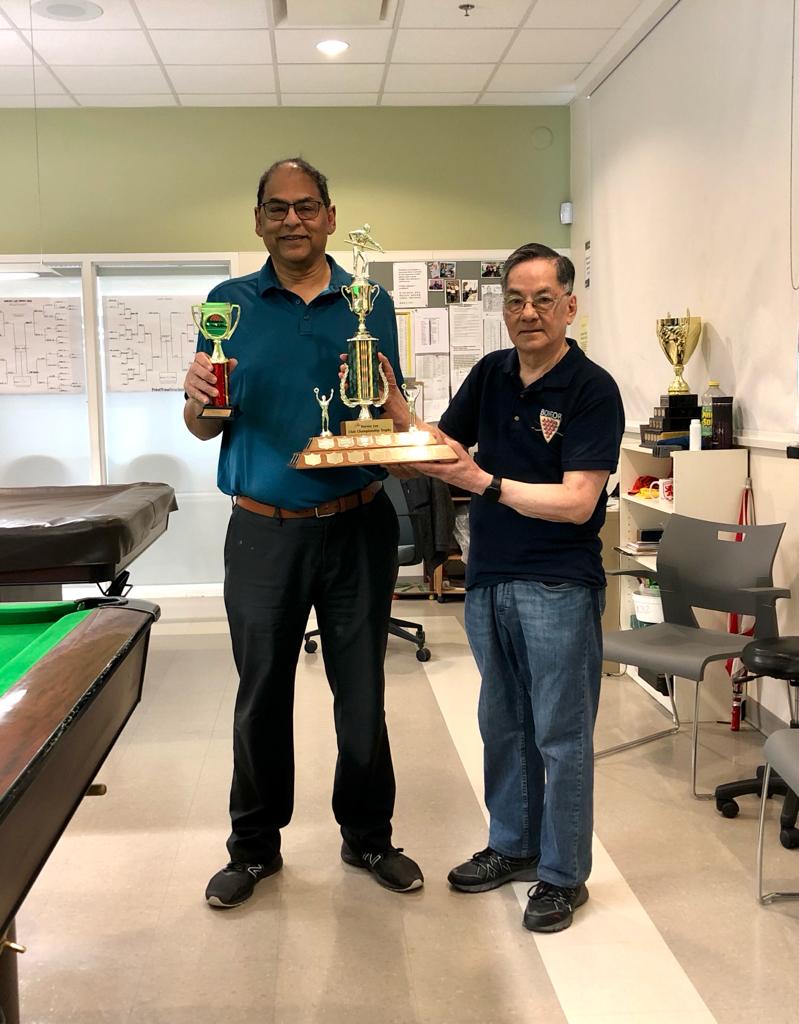 Snooker - George Kawaguchi Cup 2022
A very enjoyable and successful completion of a fully subscribed and attended tournament for the George Kawaguchi Cup was held on Sunday. With players, referees, volunteers and Tournament Director, there were a total of 30 persons present. The winner was Frank Fillipelli and the runner-up was George Kawaguchi with Larry Watson in third place and Joe Lee in fourth. Joe Eng won the high break of the tournament with a handicap combined 41 points. A delectible luncheon was held afterwards for all to enjoy.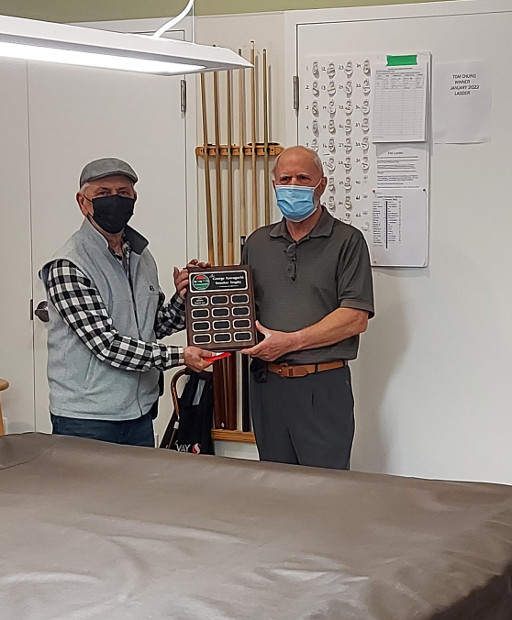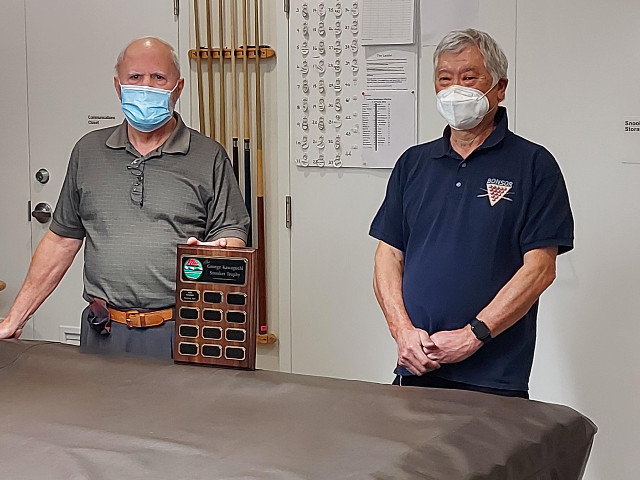 Open Art Studio Lunar New Year Display

Here are some pictures of the Lunar New Year display the Open Art Studio group created for the occasion. The group did three pictures of tiger to mark the year of the tiger, a picture of spring flowers as this is traditionally the beginning of spring, and a colourful display of children playing. The Chinese character means "Life's Blessings" reminding us all to be thankful of the blessings we get.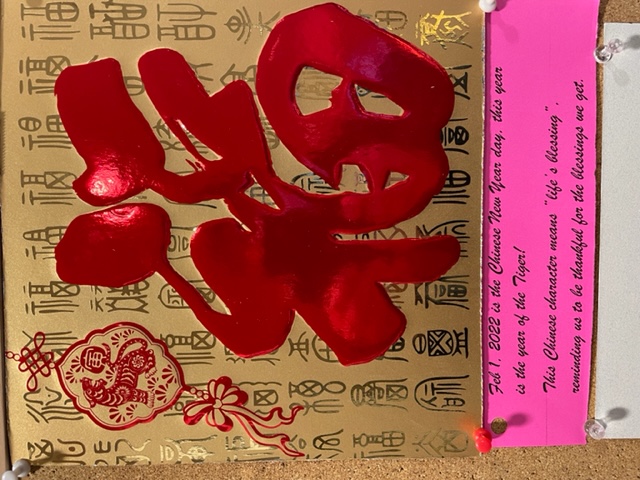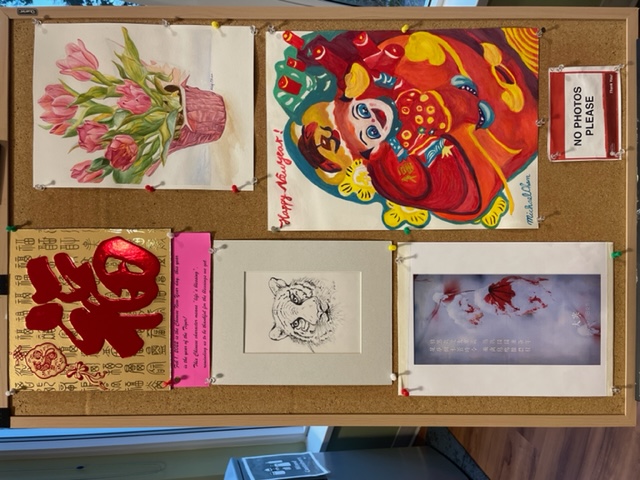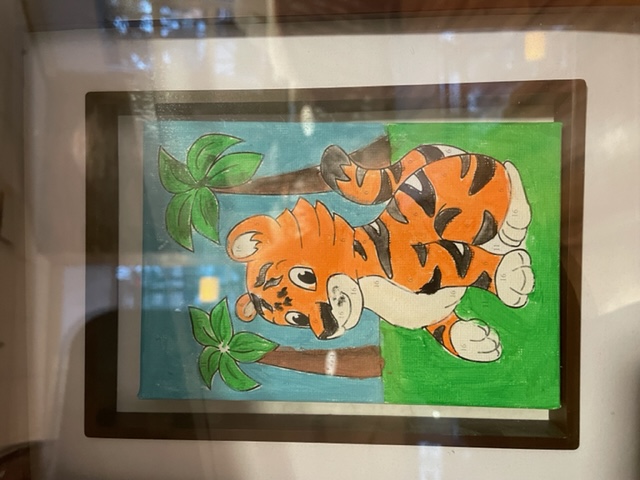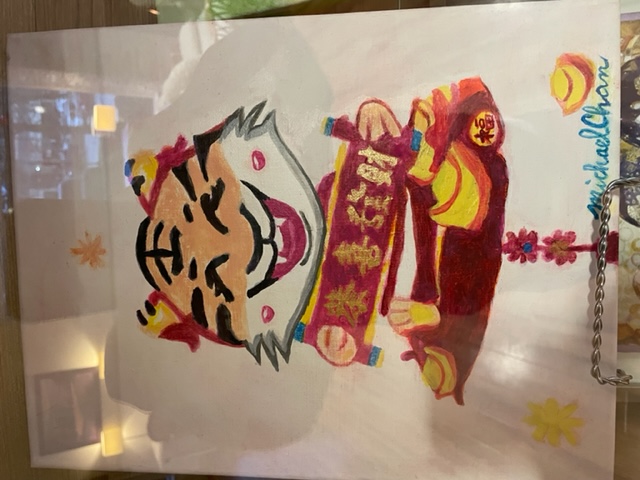 Badminton Club 2022 Activity
The Bonsor 55+ Badminton Club is back and running for over 200 current members by pre-registration. The playdays are Monday, Tuesday, Thursday and Friday, there are 2 sessions on each playday. Due to COVID, each member is limited to two sessions per week, play schedules are set up by the committee and are based on members' choices and availabilities. There are no drop-ins.
Safety measures, practices and policies are in place to maintain a safe and clean environment in the gym. Mask is mandatory when off the court and in other common areas.
Current Schedules:
Monday: 8:30am – 10:20am; 10:40am – 12:30pm (5 Courts)
Tuesday: 8:30am – 10:20am; 10:40am – 12:30pm (8 Courts)
Thursday: 8:30am – 10:20am; 10:40am – 12:30pm (3 Courts)
Friday: 8:30am – 10:20am; 10:40am – 12:30pm (10 Courts)

Contact Information: This email address is being protected from spambots. You need JavaScript enabled to view it.

Registration for 2023 is in September 2022, information will be posted on Bonsor 55+ website and at Bonsor 55+ Centre in August 2022.