Badminton Group Tournament and Social Enjoyed by All Members
Bonsor 55+ Badminton Group 2022 Fall Classic Tournament Luncheon
Our 1st in-house lunch event since our reopening was held on Friday, November 18 after the Bonsor 55+ Badminton Group 2022 Fall Classic tournament; 126 members and 2 non-members attended the luncheon. We were honored to have the presence of Ernie Kashima, President of Bonsor 55+ Society and Mary Horton, Board Liaison. We also had two very special guests, James McConville and Carole McConville, they represented our group leader Peter McConville who is under hospice care.
Members and guests started to arrive at 11:30am, everyone received a gift bag when they checked in at the door. The lunch began at 12:00pm with a few words from Ernie then followed by a delicious BBQ chicken legs meal, tasty egg tarts and puff pastries.
After the lunch, a brief speech was given by James to talk about his Dad, Peter. He expressed his appreciation to Caroline Young and all of us for renaming the Bonsor Cup to Peter McConville Cup and all the love Peter received from the group. A special trophy was presented by Howard Quon, our tournament organizer to James for Peter in recognition of his long time dedication and hard work for our group.
Then the trophy presentation began, we had James to present the Peter McConville Cup to the winning team, then Ernie to present a trophy to each of the winning team members and Mary to present a memento keychain to each of the other team members.
The highlight of the event was the door prizes, we had a good number of nice prizes for the lucky winners. Everyone cheered so loud when a ticket number was called, it was great to see everyone having such a wonderful time.
I'm so grateful that the tournament and luncheon ran so smoothly, I would like to express my sincere gratitude to all the volunteers who worked so hard and the people who helped to make them so successful.
Dora Chan
Social Committee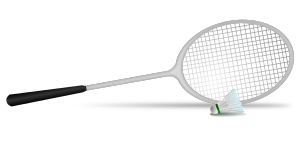 Bonsor 55+ Badminton Group 2022 Fall Classic Tournament
The November 18 tournament overall was a success, I believe the 52 participants had a good time with the format, and enjoyed the challenges of the team skills competition. The tournament volunteers were very helpful and instrumental in ensuring the tournament ran smoothly, and on time, my thanks and appreciation to them.
For our tournament, we had a skills contest (with some luck needed) to win one of the two sports bags. At the end of the event, we drew two lucky winners for some prized badminton racquets.
Howard Quan
Tournament Director
[Click on thumbnails below to view the photos]

Bonsor Vs West Van - Mary Horton Trophy Snooker Event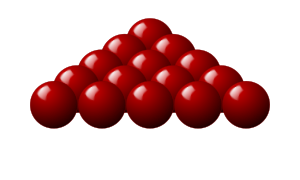 After a few years the friendly rivalry between good friends finally took place at West Van Seniors Centre on October 29, 2022.
Our goal was to renew camaraderie among old friends, enjoy a nice lunch and have a few frames of competitive snooker. As usual they were very gracious hosts and gave us a nice lunch.
Stan Ziolkowski was the Captain of their team and as he promised at our YGM, he did get the event kick started, and we all had a lot of fun. Thank you Stan for a well organized event.
Thank you also to Andy Nathani (our Co Captain) and Iqbal (Sam) Kassam for bringing in so many goodies for all of us to enjoy. There was lots of food left over to take home.
Getting back to snooker, Bonsor won the tie 17 - 10. Many were very closely fought games and the match was much closer than the scoreline indicates.
Bonsor retained the Mary Horton Trophy which will continue to take pride of place in our Snooker Room.
Keith Saunders was our volunteer bus driver and he also decided to help us out with one game which he duly won partnering Eva. Thanks Keith.
Many thanks to Dan and Andy for organizing and helping out to make sure the event ran smoothly. We missed George Kawaguchi, our regular Captain who is sojourning on the Island.
WE LOOK FORWARD TO HOSTING THEM IN LATE APRIL.

Dave
Bonsor 55+ Sociey Snooker Group

Bonsor 55+ Tennis Group New Executive
The Bonsor Senior Tennis group held their elections for next year at a wonderful evening prepared by the executive…dinner, games and prizes. Lots of fun!!!
The new executive are Georgina, Kan Patricia and Alvin.
This is an invitation to all Bonsor Seniors who enjoy tennis to watch out for the startup dates next April. The club plays at the Central Park Courts every Monday, Wednesday and Friday from 8am to 12pm. Fees are affordable and all levels are welcome to join us.
We all look forward to seeing all the members next season.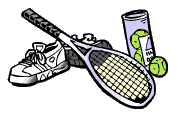 Bonsor 55+ Coffee Bar and Lounge
Join us in our coffee bar, operated by our volunteers, open from 11:15 to 3:15pm, Mondays thru Saturdays. Enjoy a cup of the beverage of your choice - Tea, Coffee, etc.,($1.00) and a muffin ($1.00) or a cookie (50 cents) baked fresh and delicious by our wonderful bakers. Books and daily paper always available.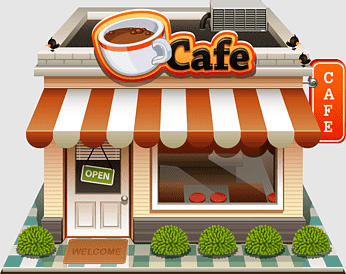 Bonsor Snooker Report August 2022
The Eighth Annual House League was held between May and August 2022. We had 44 players in 4 Teams. The Break Builders won very tight semi finals and finals to lift the Tom Yee Trophy.
We had the Awards Banquet at the Kirin Restaurant at The Starlight Casino. Sixty people attended to enjoy a lovely lunch. Tom and Bonnie Yee made the effort to attend and give away the Trophy. It was indeed a very poignant moment for all of us to see Tom again after his stroke many years ago.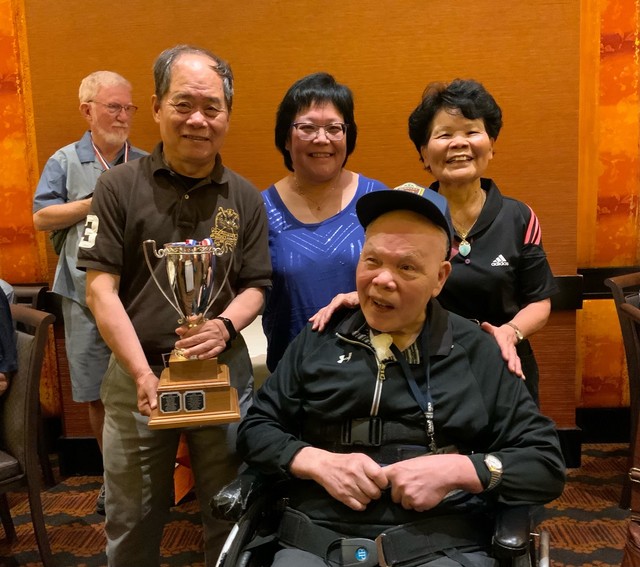 The Snooker AGM will be held on Tuesday, September 6, 2022.
Bonsor snooker will have a B Team entered in the Lower Mainland Senior Snooker League for the 2022-23 season along with 6 other teams from the lower mainland (Edmonds, Century House, Dogwood, Kennedy, Minoru, (Maple Ridge/Pitt Meadow/Langley-combined).