Table Tennis Registration for 2022 Season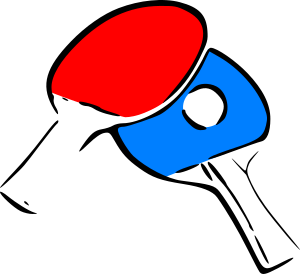 The Bonsor 55+ Table Tennis Group registration is set for Sunday, June 5, 2022 for both Burnaby and non-Burnaby residents. For details on the registration process, please view the guidelines and registration form (see links below).
55+ Table Tennis Group Registration Guidelines
55+ Table Tennis Group Registration Form
Snooker Group Tournament: Harvey Lee Trophy 2022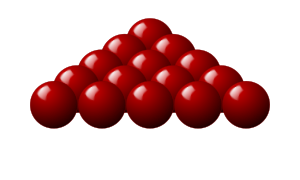 A competition was held last weekend for the Harvey Lee Trophy.  There was a full attendance the final day, starting at 10:00 am.  Dave Braganza was the winner, and Stan Ziolkowski was the runner up.  Dave Braganza also won the high break of the tournament with a 52 point lead.  Thank you to the volunteers and referees.
Glenn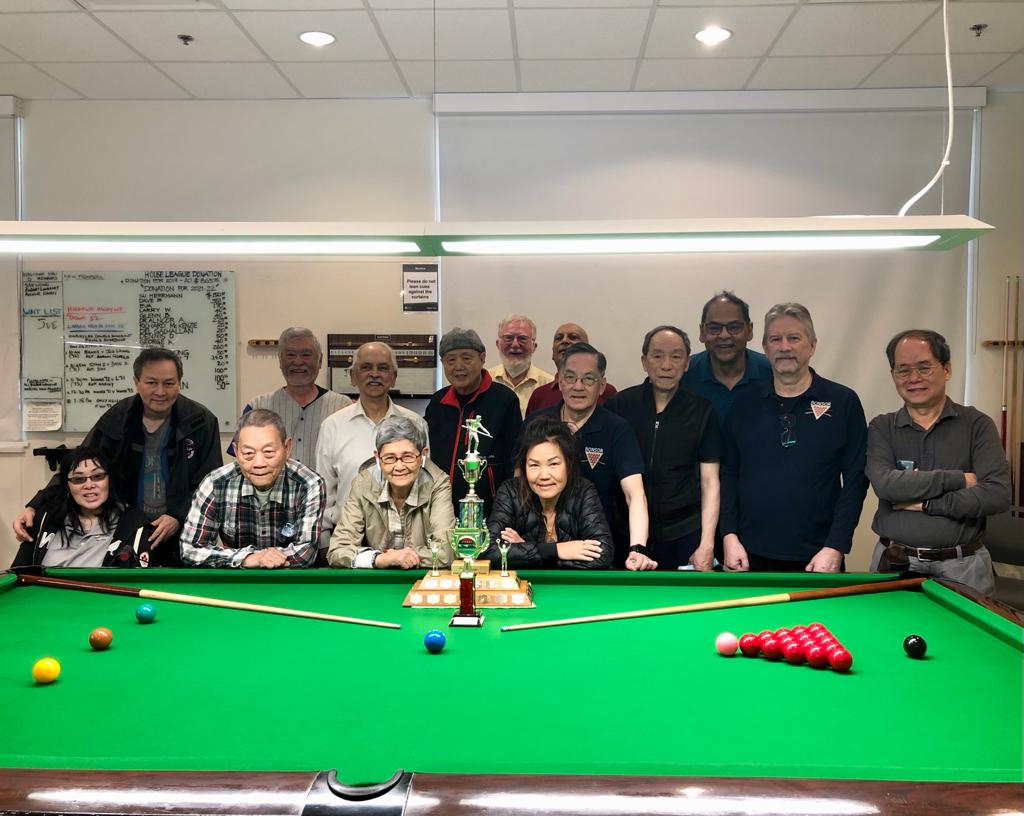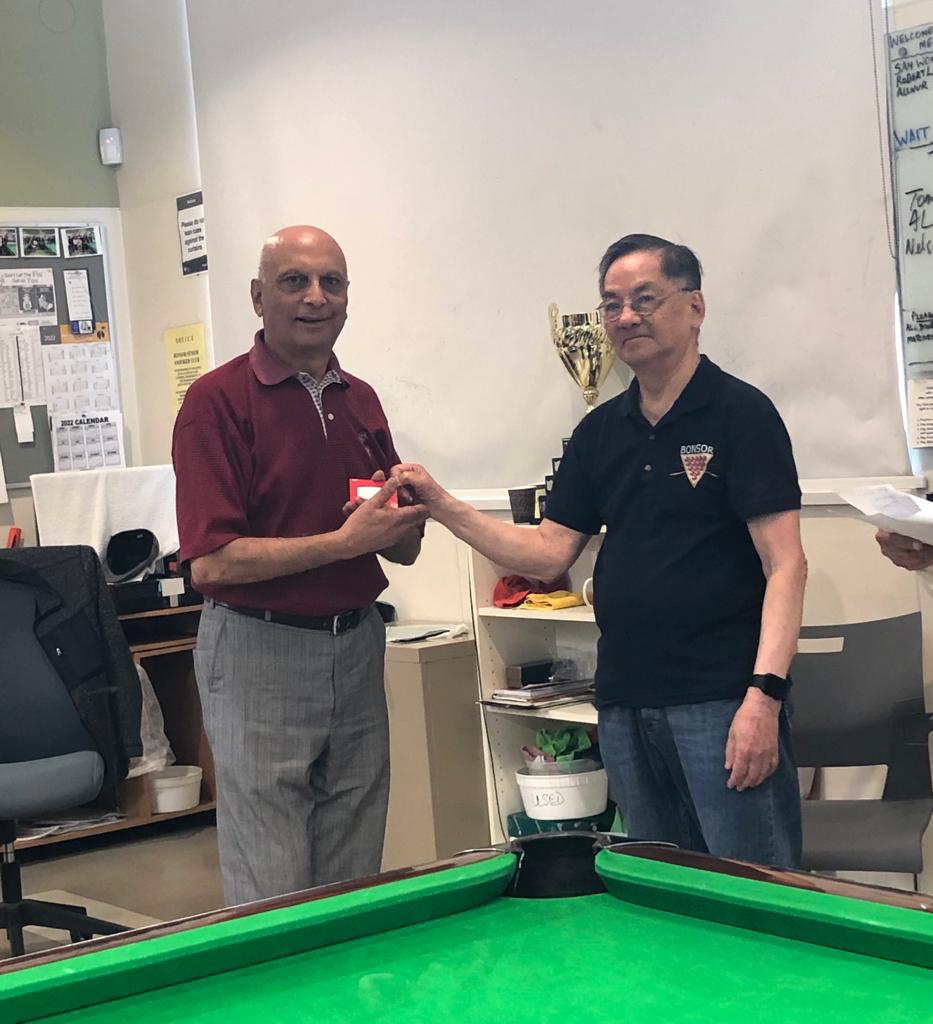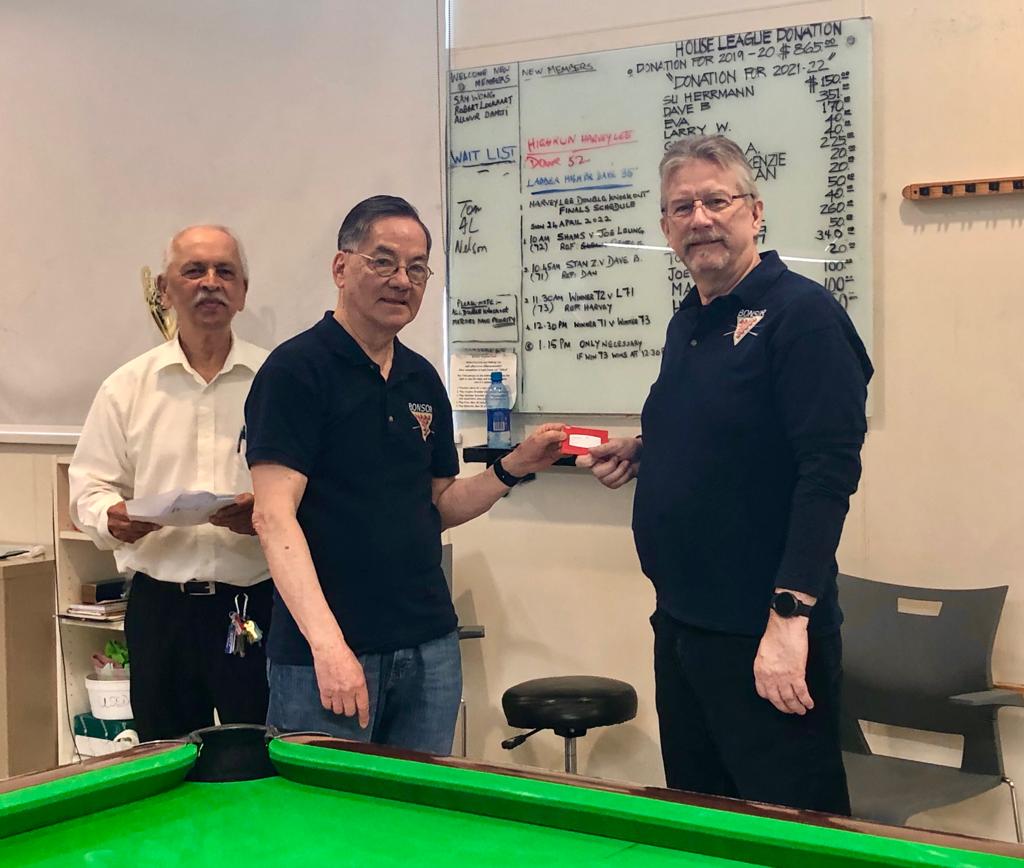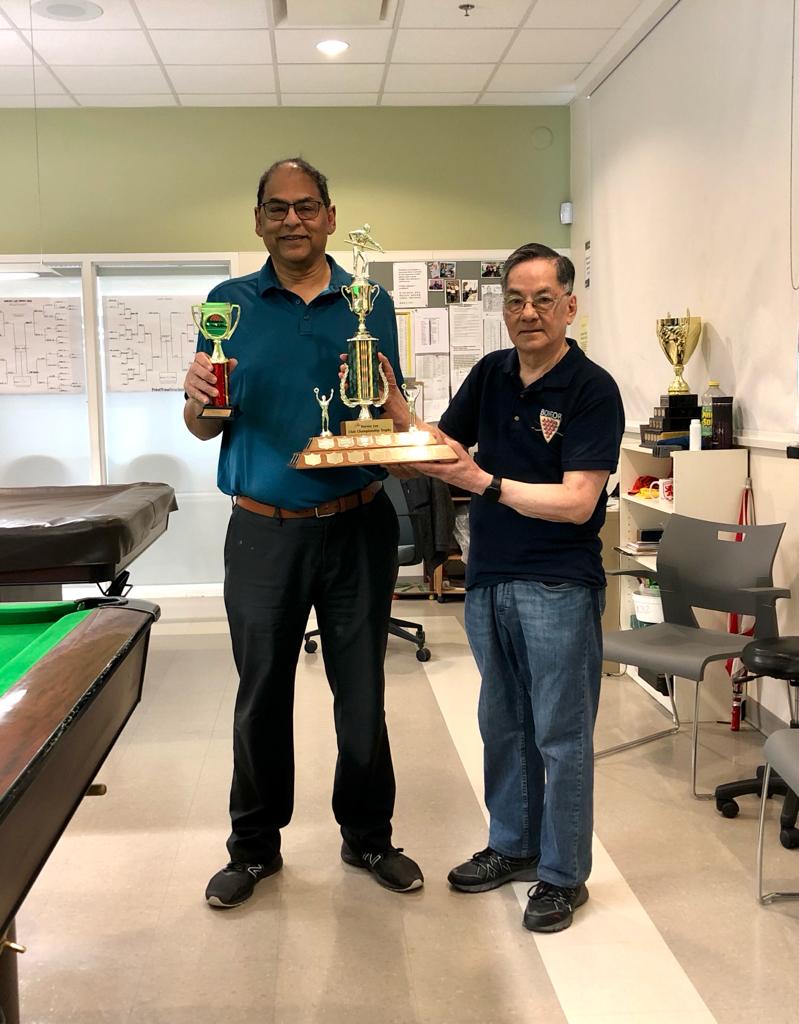 Bonsor 55+ Fitness Registered Programs Spring 2022
Registration opens:
March 8, 2021 for Burnaby residents
March 11, 2021 for non-Burnaby residents

How to register:
Online: burnaby.ca/webreg
Or register at any Burnaby recreation facility. Fees must be paid when you register. We accept cash, cheque, VISA, MasterCard, AMEX or your bank debit card.
Prices do not include tax
.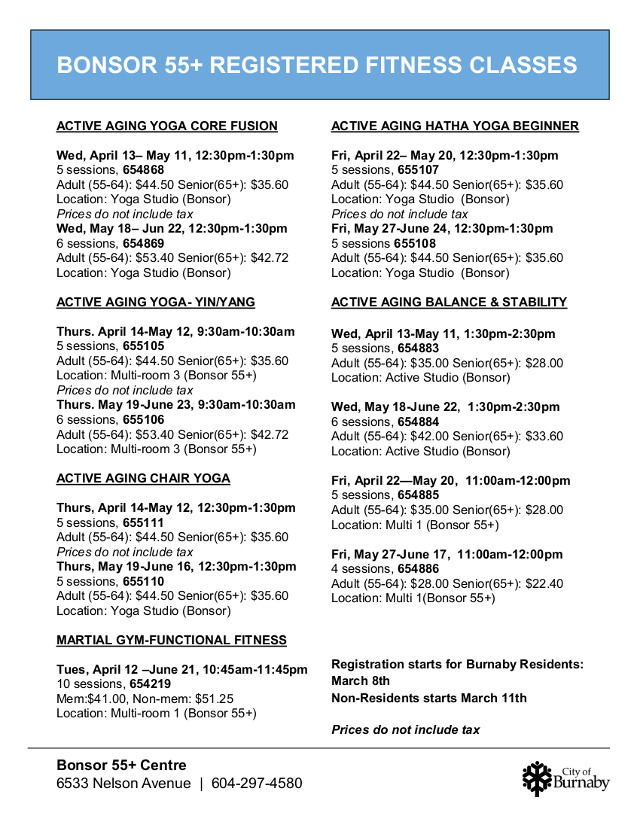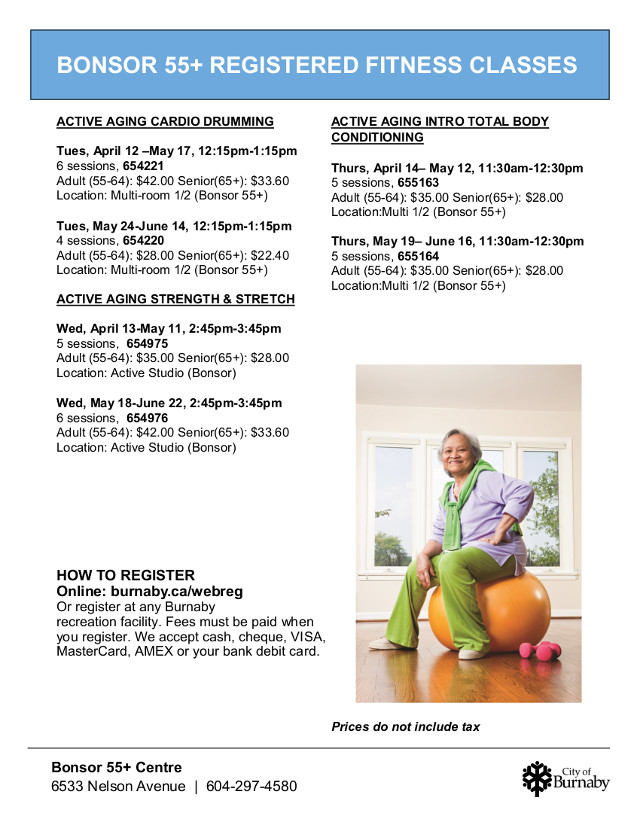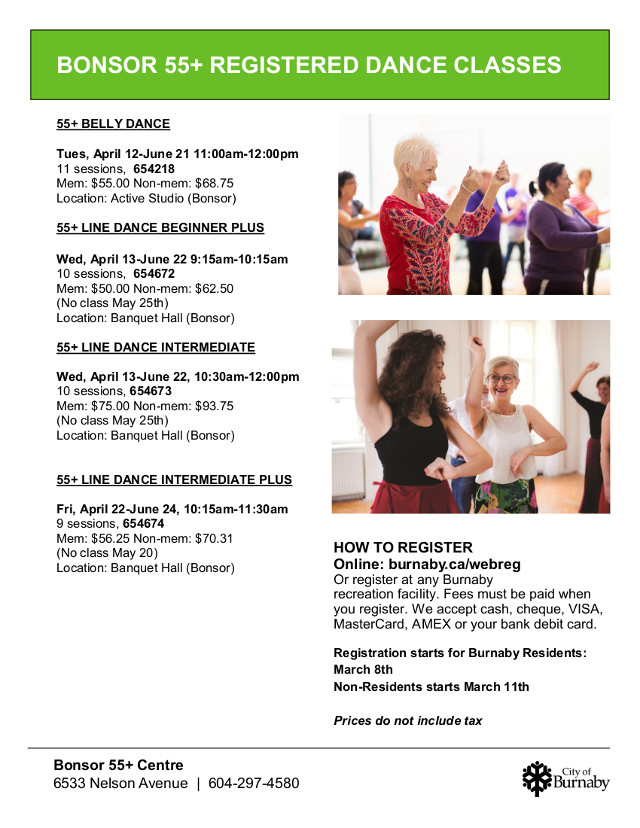 Snooker - George Kawaguchi Cup 2022
A very enjoyable and successful completion of a fully subscribed and attended tournament for the George Kawaguchi Cup was held on Sunday. With players, referees, volunteers and Tournament Director, there were a total of 30 persons present. The winner was Frank Fillipelli and the runner-up was George Kawaguchi with Larry Watson in third place and Joe Lee in fourth. Joe Eng won the high break of the tournament with a handicap combined 41 points. A delectible luncheon was held afterwards for all to enjoy.