Open Art Studio - Artist of the Month
Artist of the month for June - Estella

Estella joined the Open Art Studio a year ago. She knew nothing about painting before joining this group.
She started with watercolor and developed great interest in it. She loves colorful things. Various techniques in watercolor painting create beautiful shades, depth and soft edges which easily bring her into a calm dreamy state.
The Baobab tree painting displayed below was her fifth painting. Native to the African Savannah, Baobab is a symbol of life and positivity.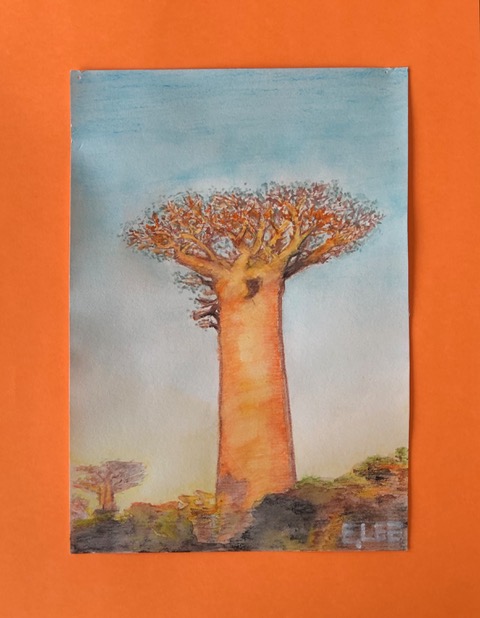 Overnight Bus Trip - Fall Trip 2023
Bonsor/Burnaby Seniors on the GO - again!
Fall Trip 2023
September 11-14, 2023, 4 days, 3 nights
For details on the trip as well as how to register, make deposits/payments and other important bus tour information and conditions please view the Fall Bus Trip Information as well as the Bus Tour Conditions in the links below.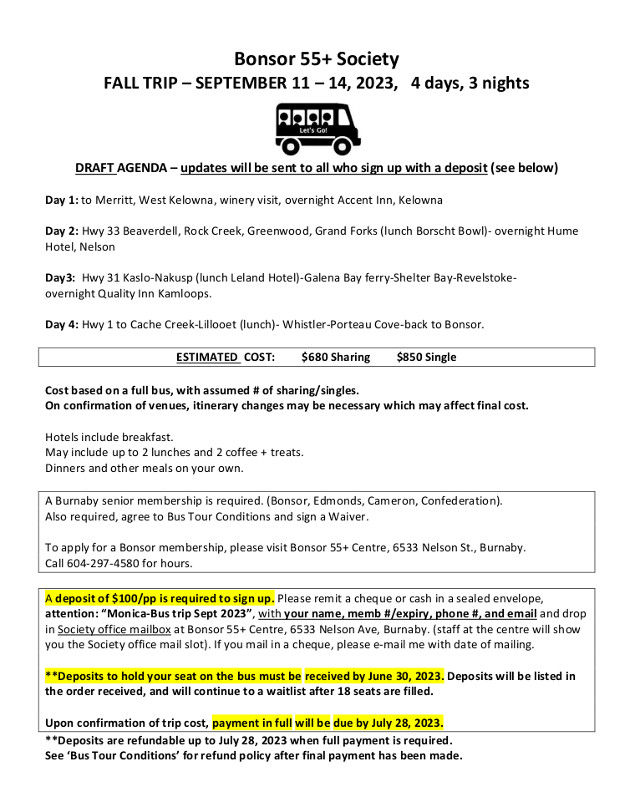 Table Tennis Registration for 2023/24 Season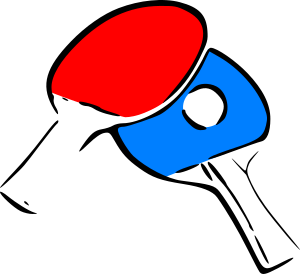 The Bonsor 55+ Table Tennis Group registration is set for Sunday, June 11, 2023 for both Burnaby and non-Burnaby residents. For details on the registration process, please view the guidelines (see link below).
55+ Table Tennis Group Registration Guidelines
West Vancouver Annual Invitational Meet - Mary Horton Cup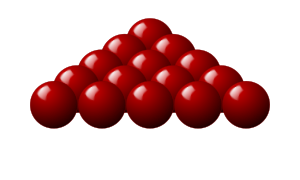 This tournament was held the week-end of March 25, 2023 with Bonsor once again retaining the cup. It was an event that was welcomed again post-Covid, with much camaraderie, much banter, competition and good eats, provided by our members. A great time was had by all.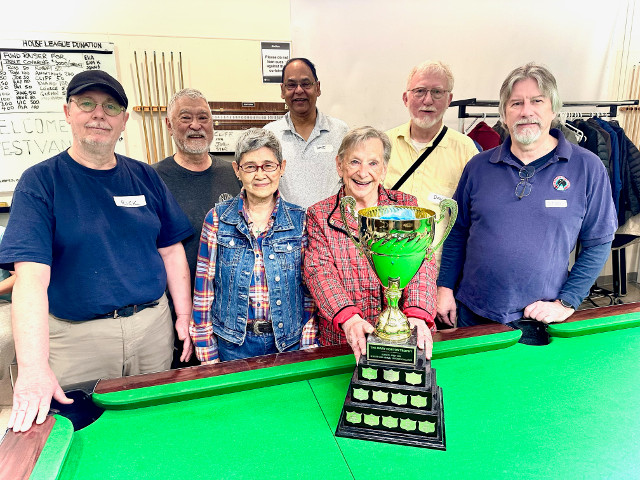 Ballroom Dance Program
This program is strongly endorsed by the participants - promoting posture, flexibility and fitness, and all are welcome to join this cheerful and enthusiastic group.
Date: Mondays and Wednesdays 2:00-4:00pm
Place: Bonsor Main Building - Banquet Hall
Please click here for more information.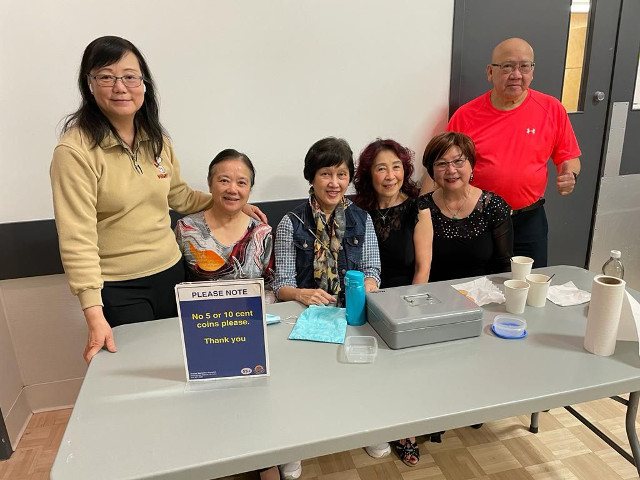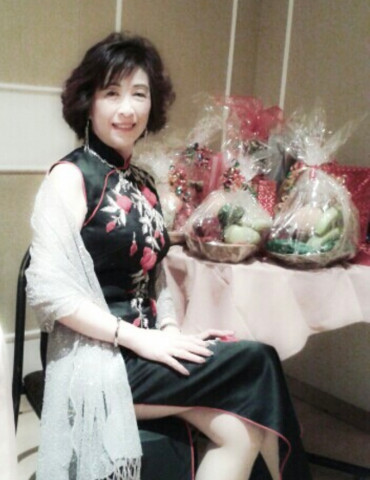 Badminton Group Chinese New Year Celebration 2023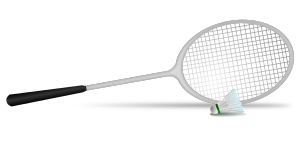 Gong Hei Fat Choy!! Chinese New Year came a bit early this year on January 22. Bonsor Seniors Badminton group was delighted to have a celebration without any Covid restriction. To celebrate the year of rabbit, we held a banquet dinner at Grand Crystal Seafood Restaurant in Crystal Mall. 130 people signed up for the event. With the concerns of Covid still lingering, the attendance was slightly down this year.
This year, Mary Horton, our 55+ Society liaison, and the badminton group were delighted to have Burnaby Mayor Mike Hurley as our special guest of honour. It was Mike's first time to join our event. He went around each table, handed out red envelopes and took pictures with everyone. I have never seen so many cell phones up taking pictures! Later, some of the pictures were uploaded onto Mike's Instagram and Twitter account.
We had 2 musical performances by our members: an Er-hu and a guitar performance. After the guitar performance, Mike offered to sing a song with the borrowed guitar. What a pleasant surprise and what a great impromptu performance!!! The whole room just burst into cheers with everyone shouting "Encore" afterwards.
The food was absolutely delicious. Mike enjoyed the food so much he stayed for the whole dinner. And he really loved the desserts, baked tapioca pudding.
In all, everyone enjoyed the dinner and had a wonderful time.

Submitted by Caroline Young
[Click on thumbnails below to view the photos]