Welcome to Bonsor 55+ Society!
On behalf of our board members, and our 55+ membership, I want to welcome you and invite you to come and see our facility, learn about our over 30 different clubs and groups, and help you to find a way to participate, contribute, and belong. We want everyone in the Burnaby community to feel that this can be a place where you can make friendships and keep active both physically and mentally. We look forward to meeting you.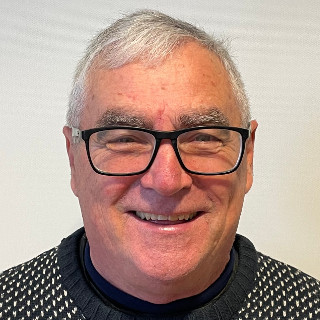 Ernie Kashima
President
Bonsor 55+ Society


The Bonsor 55+ Society is one of the 4 seniors centres in Burnaby BC, Canada. With a membership of over 2,000, it is open to anyone who is 55 years or older. The Society runs its activities at two locations which are very close to each other - the Bonsor 55+ Centre and the Bonsor Recreation Centre.