Our drop-ins offer blood pressure monitoring, massage, chair exercise, height and weight monitoring, presentations of interest for seniors and health-related literature. Practice a healthy lifestyle with support from retired nurses and knowledgeable, trained volunteers.
This group is currently not running due to COVID-19.
For more information, please contact the group leader or This email address is being protected from spambots. You need JavaScript enabled to view it..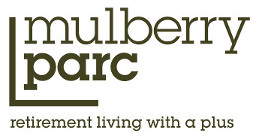 Bonsor 55+ Health Alert Program is sponsored by Mulberry PARC.